Thank you for visiting
Monumento Di Curaçao Furniture!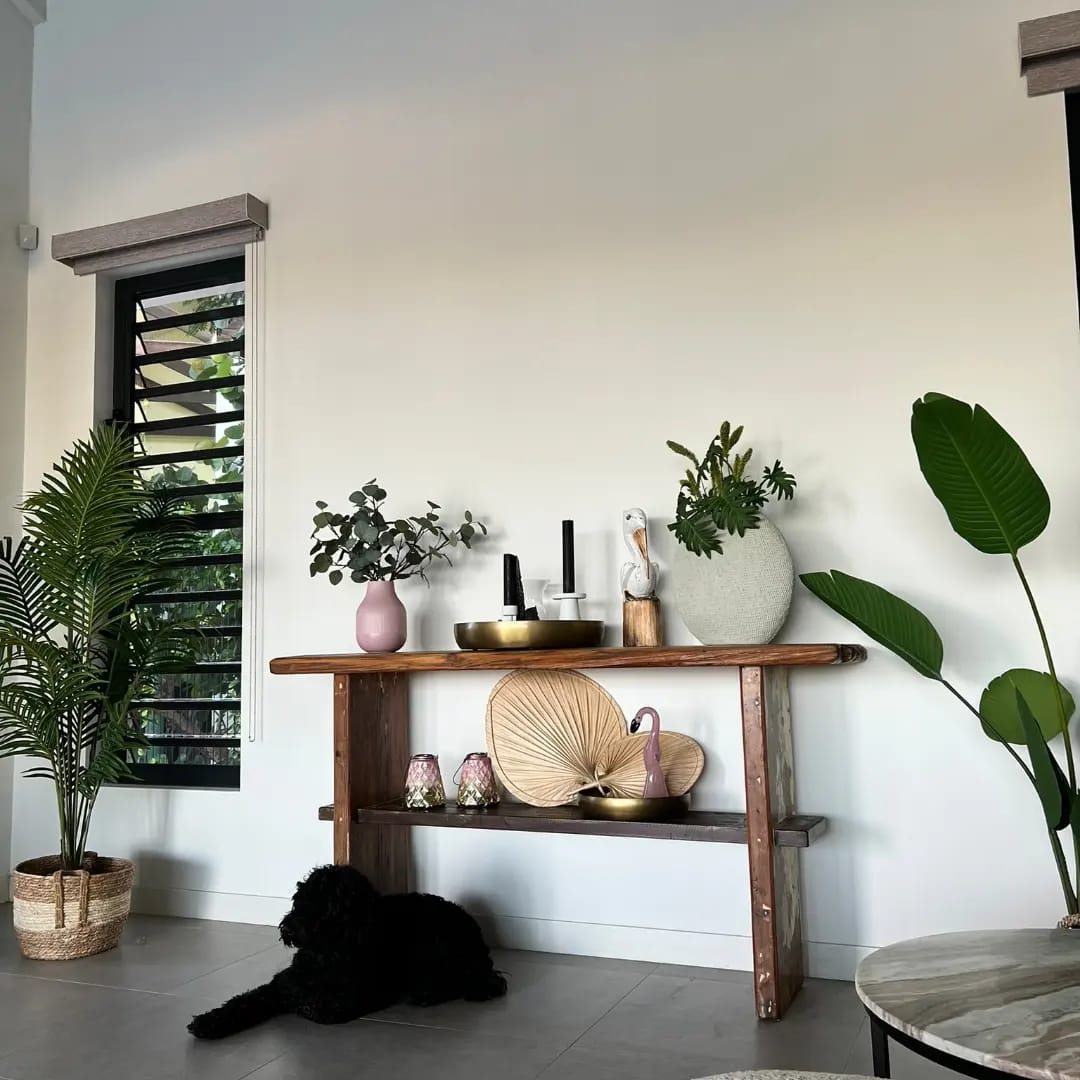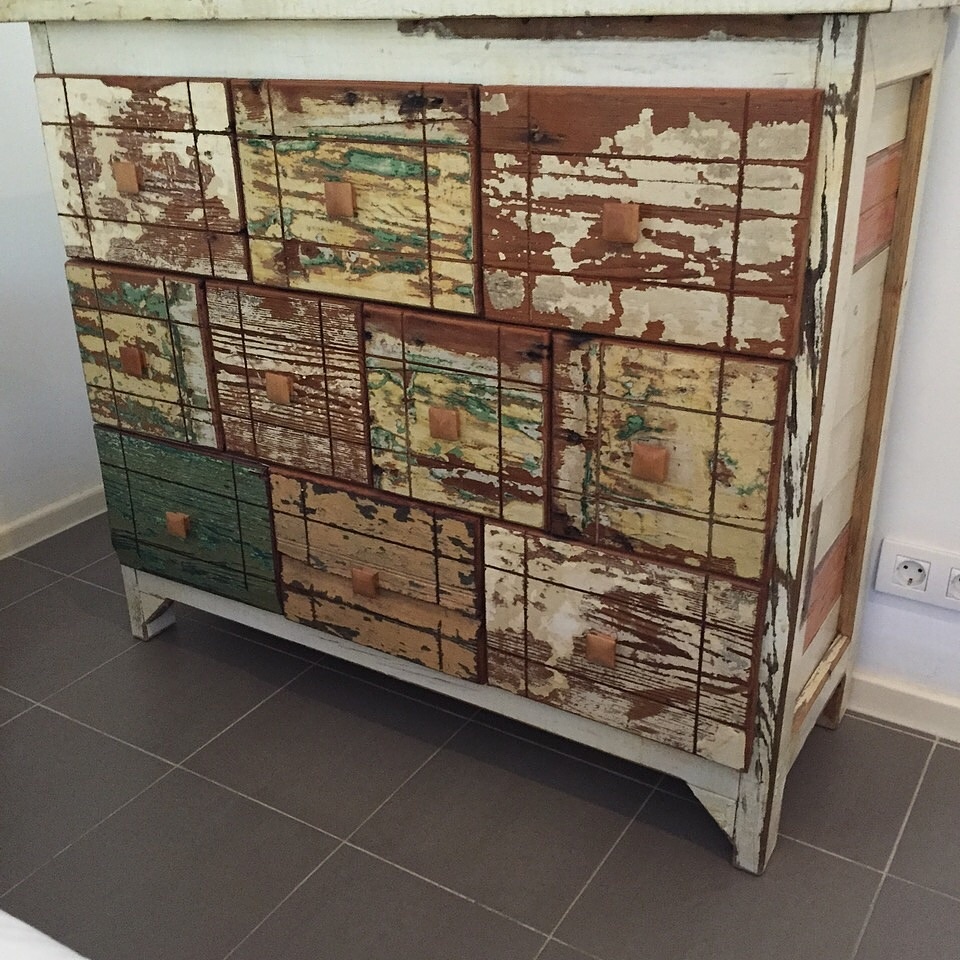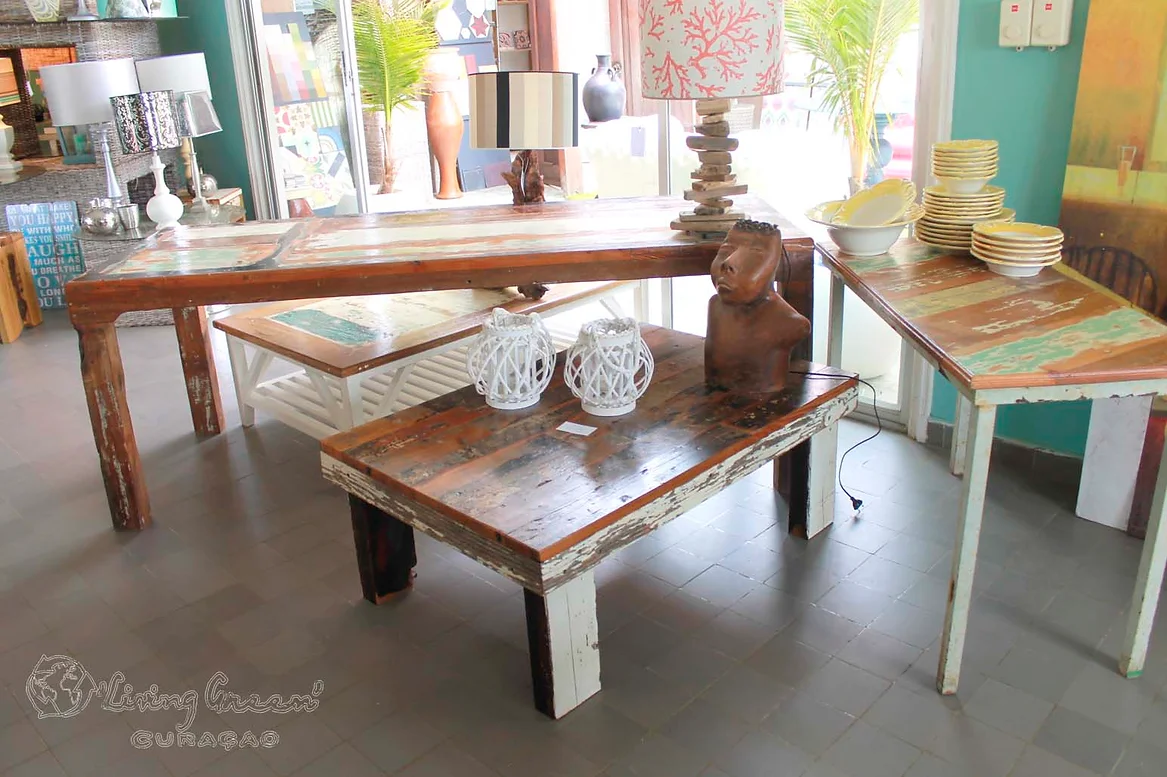 Call us today!
Please call us for an appointment and we will sit and talk at our office or workshop.
Living Green exotic furniture crafts rustic, custom-built wood furniture. Each piece is built using sustainable materials: reclaimed wood. All of our pieces are custom-designed so that your tastes are merged with our unique craftsmanship. No two works are identical!
Our one-of-a-kind pieces are handmade with care. They all have their unique style and finish. The result? True conversation pieces that give new life to old wood!
We have created a wide variety of custom pieces including armoires, bookcases, cabinets, chests, hutches, credenzas, dressers, sideboards, coffee tables, desks, and end tables. View  examples on this website, on our facebook page and at our wood workshop, or in our stores.
Hotels | Restaurants | Catering
Interior design for Offices